Furniture Repair in Redmond, WA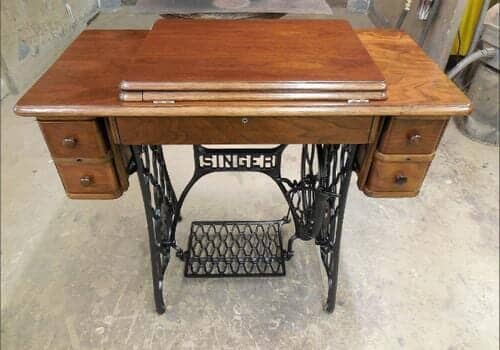 Bring us your damaged furniture so we can repair and restore it back to its original condition. At Marymoor Furniture Refinishing & Restoration in Redmond, Washington, we offer several quality furniture repair solutions, including:
Loose Furniture Joint Repair
Furniture Disassembly
Re-Dowel Joints
Old Glue Removal
Furniture Sanding
Furniture Regluing
Caning Repair
Antique Furniture Restoration
Veneer Patching
Minor Re-Veneering
We Repair All Types Of Furniture
Tables
Chairs
Bedroom Sets
Dining Room Sets
Hutches
Desks
Coffee Tables
End Tables
Rocking Chairs
We encourage you to contact us if a piece of furniture you own has been damaged. You'd be amazed at what we can do. We're based in Redmond, Washington, and serve the surrounding areas too.